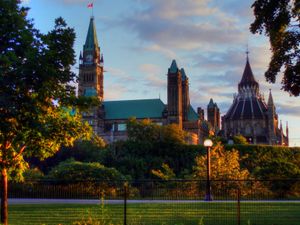 Exciting news!  I've been selected to be a part of Folk Music Ontario's community outreach event called "ART BEAT", on October 20 and 21st in Ottawa.
From the Folk Music Ontario's website:
Definition of Art Beat 
An opportunity for performers who are registered delegates at the annual Folk Music Ontario conference to 'extend' and 'reach out' to the host community. Performers act as volunteers by donating intimate, acoustic one-hour performances in local schools, seniors' residences and long term health-care facilities.
I'll be sharing old and new songs that will be recorded on my upcoming EP.
To learn more about Art Beat, visit :  
Folk Music Ontario's site